We give career "oomph".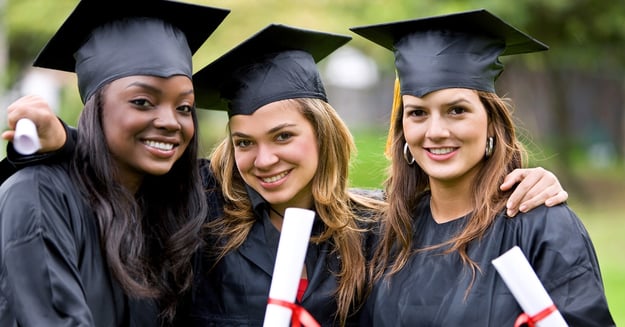 A 98% employment rate and open to ALL majors:
The UNC Master of Accounting (MAC) Program.
Know a college student who's concerned about finding a great job after they graduate? We can help.
98% of our graduates are employed within three months of graduation in roles that make a real difference in the business world and that pay starting salaries around $55,000. In fact, recruiters from all major accounting firms and many other corporations, including Duke Energy, Bank of America, and Capital One, actively recruit our students WHILE they're in school.
If you'd like to download a brochure about the UNC MAC Program, simply fill out the adjacent form.


Three important notes:
1. Our program is open to students from ANY major; not just business and math, but economics, English, history, or the sciences.
2. Starting early helps. Seniors can apply to the on-campus format any time before May 7; interested sophomores and juniors are encouraged to investigate opportunities for internships that can prepare them for the program and introduce them to the profession.
3. We host regular webinars and in-person information sessions — great opportunities to meet our admissions team, current students, and alumni.
For more information, visit www.mac.unc.edu.
---
Considering Accounting as a career?
Your first step is a Master of Accounting (MAC) degree.
UNC Kenan-Flagler offers a one-year, Top 10 MAC in two formats:
1. On-campus for non-accounting majors
2. Online for both accounting and non-accounting majors
•
Get more information
•
Join/watch an admission webinar
•
Get application details (and apply!)